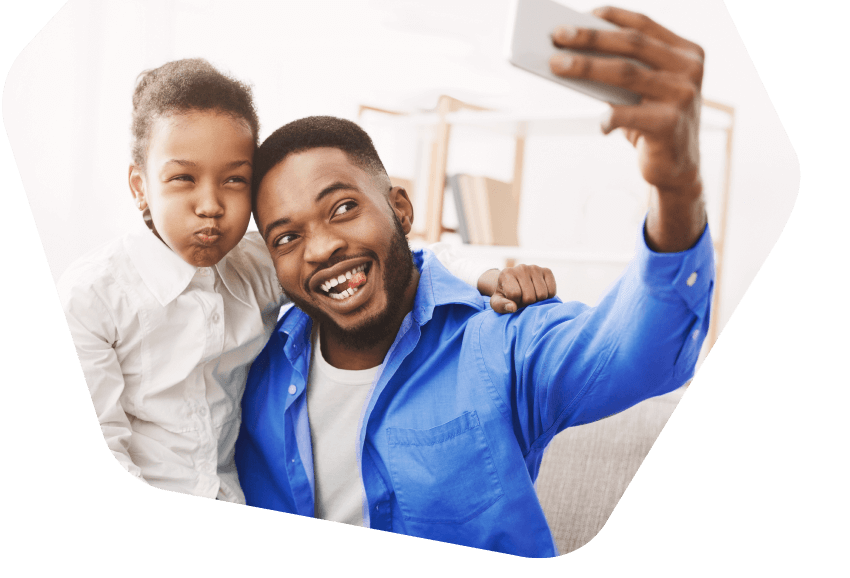 Download free award-winning security for you and your family
Stop viruses, malware, and cybercriminals in their tracks with solutions that:
Remove your existing viruses, malware, spyware, and more

Protect you against unwanted scams and attacks

Offer bloatware-free and lag-free protection
Existing customer?
You can update your product to the latest version or renew your license.
All your security needs in one product
Try it out for free and see why it's the best protection for you
Get the unmatched feeling of security with award-winning protection against hackers, viruses and malware. Plus payment protection and privacy tools that guard you from every angle.
"Best anti virus ever"
Kaspersky is a pretty amazing antivirus. It's non-intrusive and basically you set it up the way you want it to work. Works like a champ.
"Excellent and complete protection for your devices"
Have been using Kaspersky for many years, and found it to be a trusted security software, easy to install and use with the knowledge I'm protected. Can't imagine using anything else.
Choose the protection that's right for you
Explore the security features in each of our products below
Windows®
macOS®
Android™
iOS®
Block viruses & malware
Scan, detect & remove the latest cyber threats.
Filter phishing emails
Screen your emails so you don't get tricked by scammers.
Protect your computer against ransomware
Prevent your devices from being hijacked.
Defend your network against attacks
Detect & stop attempts to attack your network & access your computer.
Payment protection
Stop hackers intercepting your credit card details.
Block hacker attacks with a two-way firewall
Stop hackers accessing your PC over the network.
Use your PC without leaving a trace
Wipe all records of your computer activity, forever.
Protect multiple devices
Secure your PC, Mac & Android devices under one license.
Block unauthorized access to your webcams
Stop webcam spies watching you in your home.
Keep your confidential files safe & secure
Encrypt your files & store them in a vault only you can unlock.
Create unhackable passwords & never forget them
Store your passwords in a secure vault & auto-fill online forms.
Exceptional parental controls
Keep your kids safe online & locate them with GPS.
Explore other home security solutions
Get dedicated protection where you need it most
Get simple but powerful tools completely free
Scan, disinfect and optimize your devices – no strings attached
Update your Kaspersky protection
Existing users can get the latest version of Kaspersky products below
Kaspersky Total Security

Premium security & antivirus suite for you & your kids – on PC, Mac & mobile

Download update

Kaspersky Internet Security

Advanced security & antivirus suite for your privacy & money – on PC, Mac & mobile

Download update

Kaspersky Anti-virus

Essential antivirus for Windows – blocks viruses & cryptocurrency-mining malware

Download update