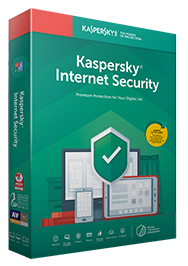 Kaspersky
Internet Security
Hackers & attackers are always on the prowl. So, when you connect – we protect… helping you to defend your digital life against a whole host of digital dangers.
WITH JUST ONE LICENCE TO BUY, YOU CAN PROTECT YOUR PRIVACY, MONEY & CHILDREN – ON PC, MAC & ANDROID.
Guards against attacks, ransomware & more
Helps keep your private life… private
Boosts security when you bank & shop online
KASPERSKY COMES OUT ON TOP DETECTING 100% OF THE EXPLOITS IN THIRD PARTY TESTING!
The table shows cumulative performance of each vendor when tested against thirteen different exploits.
Testing was conducted with each security application being fully updated, having a live internet connection and being configured with default settings, Security applications were fully functional trials or anonymously registered versions.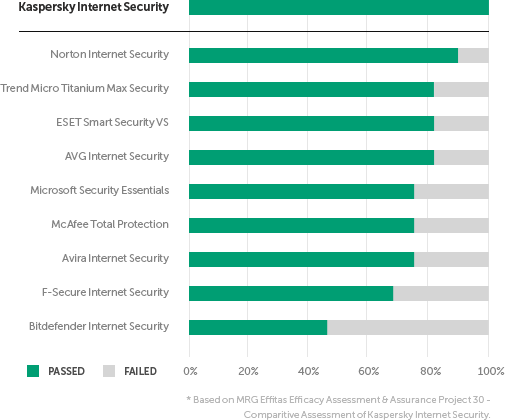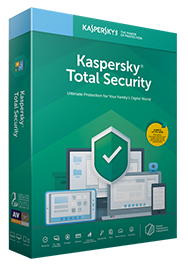 Kaspersky
Total Security
With all their apps & devices – plus all the websites they visit – it takes a lot to protect your family from hackers, attackers and ransomware.
We help you to protect all your family – on all their devices – so they can shop, surf, socialise & stream… more safely.
Guards privacy, passwords, files & photos
Boosts security when you bank & shop online
Helps safeguard kids… online & beyond
Get Now