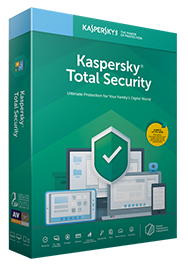 Kaspersky
Total Security
With all their apps & devices – plus all the websites they visit – it takes a lot to protect your family from hackers, attackers and ransomware.
Award-winning security helps you safeguard your family – and their privacy, money & precious memories – on PC, Mac, Android, iPhone & iPad.
Guards privacy, passwords, files & photos
Boosts security when you bank & shop online
Helps safeguard kids… online & beyond
KASPERSKY COMES OUT ON TOP DETECTING 100% OF THE EXPLOITS IN THIRD PARTY TESTING!
The table shows cumulative performance of each vendor when tested against thirteen different exploits.
Testing was conducted with each security application being fully updated, having a live internet connection and being configured with default settings, Security applications were fully functional trials or anonymously registered versions.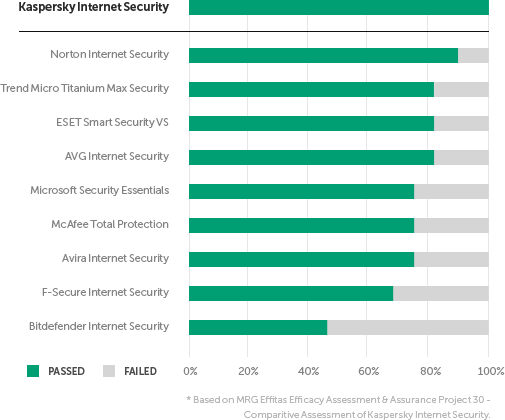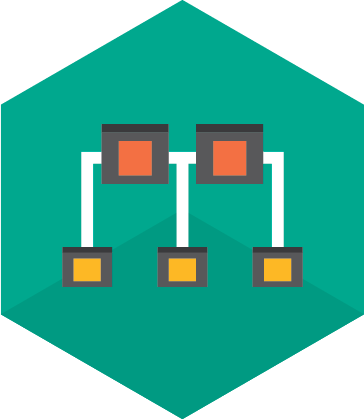 Premium Services
Comprehensive PC & Whole Home Support
One year subscription to unlimited support for up to 10 devices in your home.
Remote support – sit back and relax, we do it for you!
Restore your PC to peak speed and performance!
Share with family & friends, no more supporting their devices! Get your time back!
Solve a wide variety of software, operating system and wireless network issues.
Ensure proper set up of up to 10 devices in your home including PCs, tablets, smartphones, printers, video streaming devices, smart TVs, game consoles and more.
Virus Removal – In the event you need it for your devices or family devices.
Get Now