Kaspersky Safe Kids gives you a better way to keep your children safe
Children have access to so much today – mobile phones, social media, games and more.  Wouldn't it be great if you could look after your kids without impeding what they do?
Safe Kids helps you mentor your kids on device usage time and guide them on safety – so they only access the types of website, content & apps you decide are appropriate.
You'll also get expert advice – from psychologists – to help you explain security issues to your kids.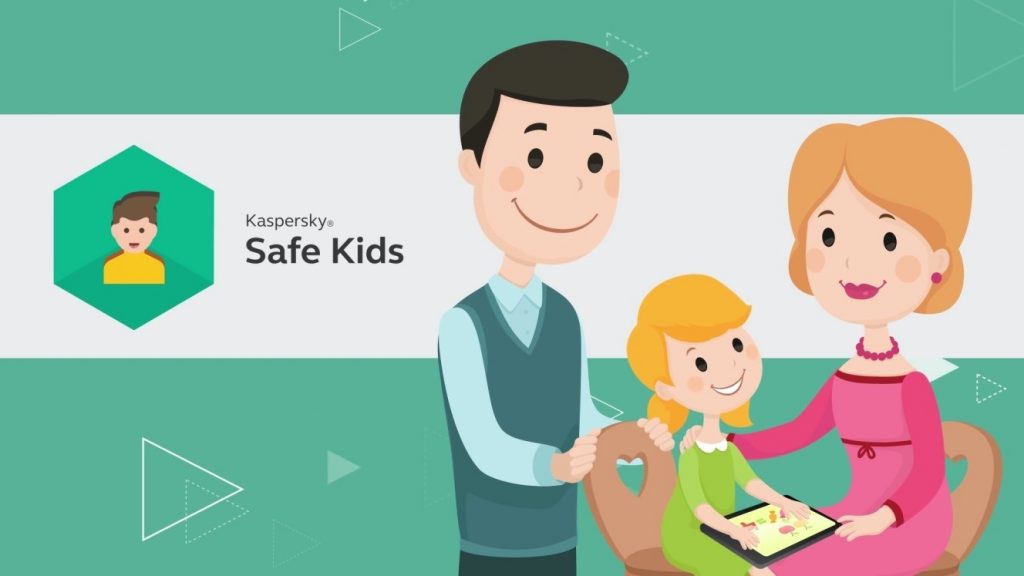 With Kaspersky Safe Kids, it's simple to monitor your children's communications – wherever you are.
As well as keeping a watch over incoming and outgoing calls & texts – on their Android phones & tablets – you can also monitor your kids' public Facebook activities.
Alerts you if your children wander away from the safe area you've defined
Kaspersky Safe Kids clearly shows you your children's locations – on a real-time map – plus you can define a safe area that you expect your kids to stay within.
If one of your children leaves the safe area, you'll automatically receive an alert on your mobile phone.
Download a FREE trial today here: kaspersky.co.uk/safe-kids