Oh Internet! "What surge that sound might start…" Thanks to the Internet, we can access a plethora of useful information every day. It may be easy to forget how we coped without a PC or a smartphone only 10 years ago, when these items were not such a commodity. Apart from convenience, the Internet also brings dependence – we simply cannot live without it, and we tend to count on it perhaps too much.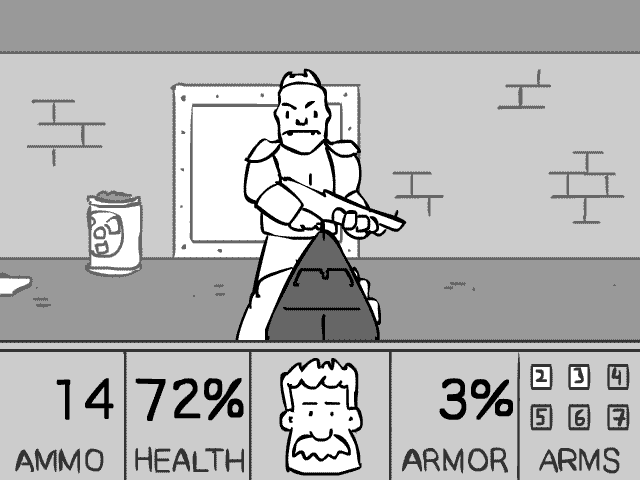 Admit it: it is nearly impossible to start a typical workday without checking your social network updates first. It is also unbearably tempting to check email just about every 10 minutes. This might create a problem for those working from home offices where strong motivation to remain self-organized is crucial. The same applies to people who are working on a major document and need to concentrate, distraction-free or if you need to make yourself shut down your favorite PC game at night.
You can use #parentalcontrol for self-control #Kaspersky

Tweet
You may not believe it, but Kaspersky Internet Security has a special function that can help you in these situations… parental control!
Just enable this capability and apply your own personal settings for your profile: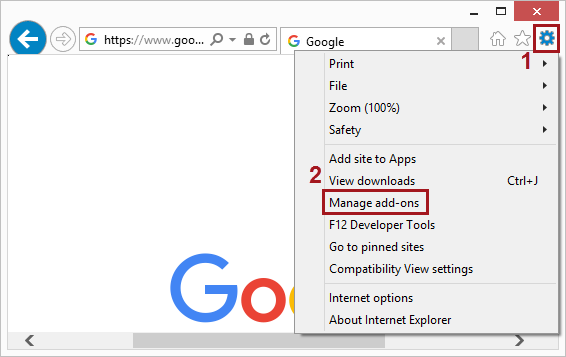 In the Internet section, limit the time allowed for Internet access during workdays: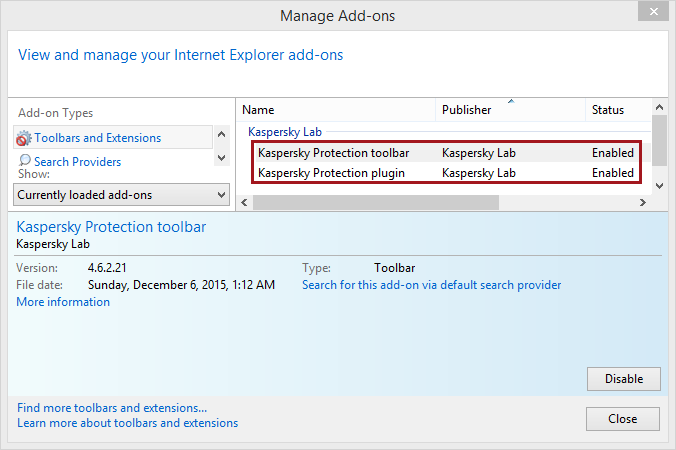 Or click on the Add Exception link to create a list of websites that tend to distract you the most.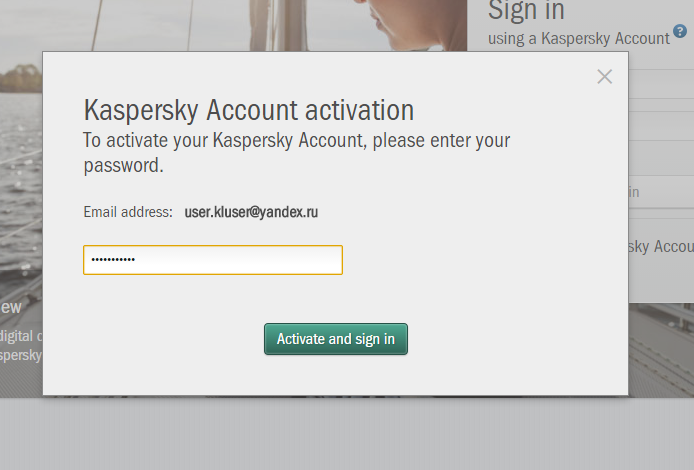 Enter the address of the website, then choose action and click Add.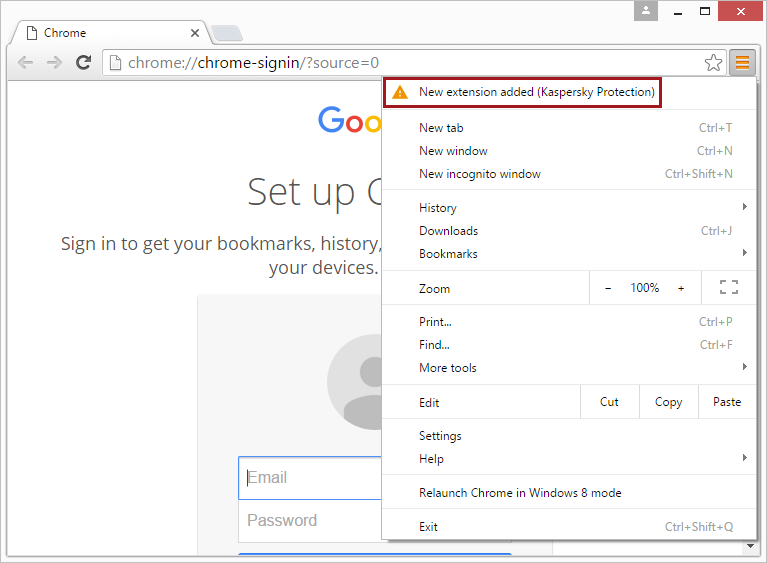 Now, with each attempt to access your favorite website while working, you will be shown this message from Kaspersky Internet Security: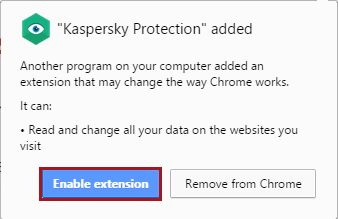 As for games, it is even easier – just follow the instructions we published earlier. The only difference would be applying it to your own profile and not to your child's.
Tip of the week: How to limit your child's gaming time – https://t.co/hHHJF2ziZv pic.twitter.com/I0eISLpCnz

— Eugene Kaspersky (@e_kaspersky) 11 октября 2014