I've heard it said: "Life needs shaking up more often than not, so it doesn't turn sour."
Well, no chance we could ever let things go sour here at KL — not in the industry we're in, which is constantly and rapidly changing. Still, sometimes it is useful to stop, take a look at yourself as if through someone else's eyes, think about what's around the corner, and make a few changes to the look and feel of the company accordingly. And so it is with this lyrical introduction that I want to formally announce our rebranding and explain why we've done it.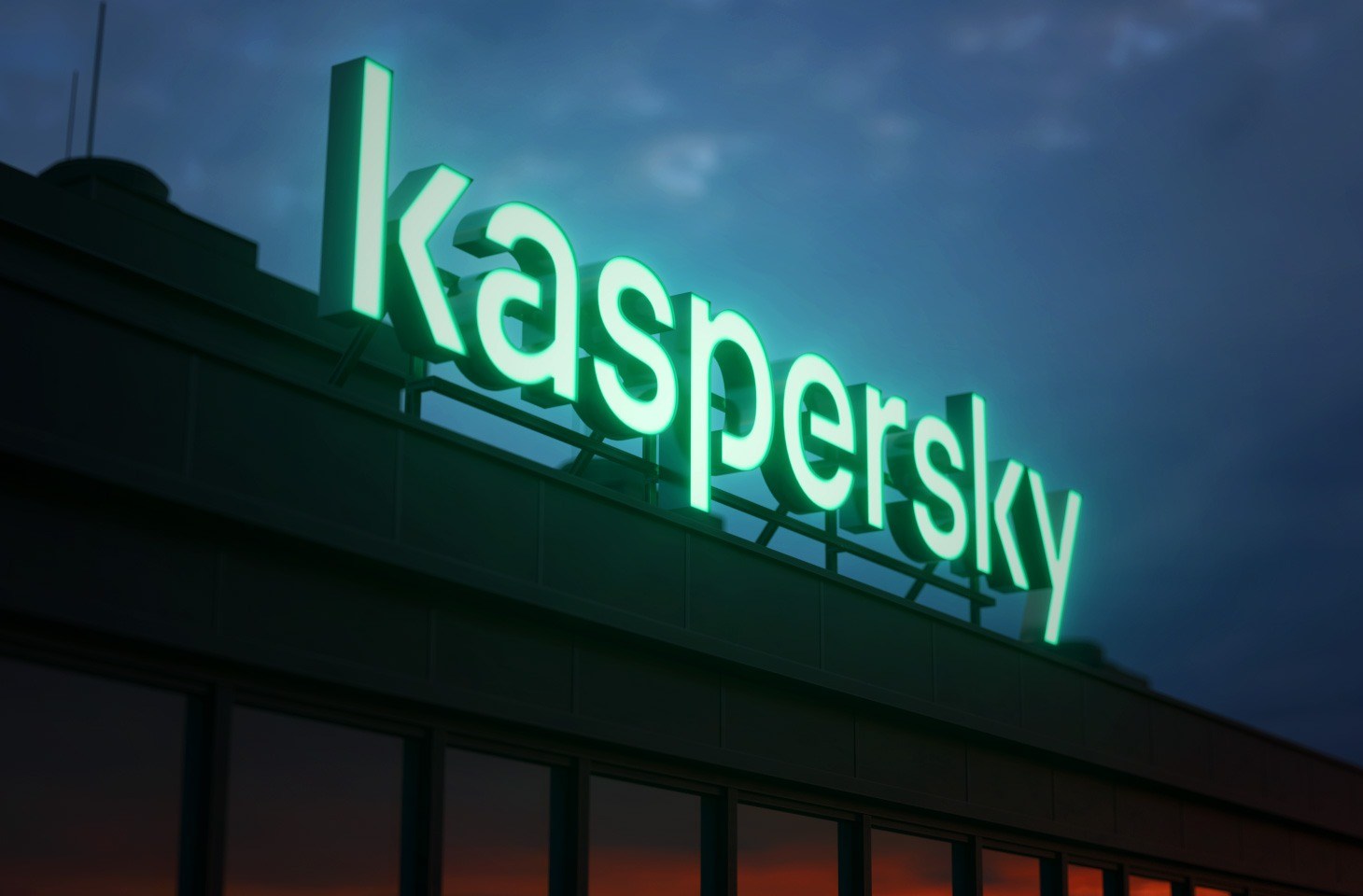 We were born in the 90s. Back when we founded the company in 1997, we had just one simple goal: Make the best antivirus in the world. There was no talk of positioning, image, or brand philosophy. But that was then; this is now. It's been 22 years, and everything's changed.
We now employ more than 4,000 people and protect hundreds of millions of individuals and businesses around the world. The very concept of antivirus, our original cornerstone, has become obsolete. The world has become so dependent on cyber-everything that no sphere of modern life has been left untouched by it. And we're ready to protect all of it, from home users on the Internet to large corporations, governments, industry, and infrastructure. One thing has remained the same, however, since the beginning: We produce the very best security solutions on the market.
With so much having changed, it was high time we thought about how we looked to folks on the outside — to see if that, too, might need some shaking up. After all, our logo was designed back in 1997, when the company was just taking its first steps. In that logo we used the Greek alphabet with lots of fine detail, but 22 years on, much of it has lost its relevance.
So, after lots of work behind the scenes, today we're formally updating our logo! The new logo employs geometric, mathematically precise letter forms, representing the values that define us: for example, the highest standards of engineering. Another noticeable innovation is that we've removed the word Lab. That change was in the cards for years; we're often referred to simply as my surname around the world anyway — and always have been, for convenience, simplicity, brevity, or plain absence of need for anything else. Now we're just "Kaspersky." Shorter, simpler, clearer, more utilitarian, easier, more memorable (I could go on … ).
But if you dig a little deeper, you'll see we're not just changing our logo. The whole company's changing.
In recent years, our approach to business, to our products, and to ourselves — not to mention, our vision of the future — has changed. All these years we've been saving the world, fighting cyber-sin in its many incarnations, but, as I mentioned above, we've been changing too as we grew (I should have been a poet). Now, we feel know it's in our power not only to save the world, but also to build a more protected, safer world from the ground up. I firmly believe that the concept of cybersecurity will soon become obsolete, and cyberimmunity will take its place.
Information systems should be designed and built secure; they should not require add-ons in the form of (never quite fully secure) security solutions. That is the future we're working on: a real, tangible future in which life will be simpler, more convenient, and more interesting — not some flowery, imagined future straight out of science fiction. And this world is taking shape little by little, day by day. I am sure that in this safer world we're helping create, technologies will no longer be a source of constant threat, but instead provide tons of new possibilities, opportunities, and discoveries.
There you have it, the new … K!?! (What? No more KL, as I like to abbreviate us? Oh well, progress always requires some sacrifice!)