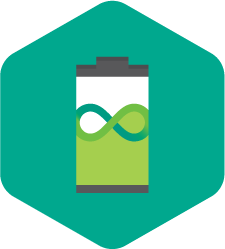 Kaspersky
Battery Life
The FREE way to extend the battery life of your Android phones & tablets

Helps boost battery life on Android


Watches out for power-hungry apps


Accurately indicates battery capacity
The battery saver that puts you in control

Every app that's running on your device is continually monitored – even apps that run in the background. You can stop apps that are using too much energy – and ensure your favorite apps keep running.

Warns you about apps that consume too much power

If one of your apps suddenly starts to use more energy than it usually does, you'll get an automatic alert – so you can decide whether to halt that app.

Gives you a more accurate prediction of battery life

When you're using your device, you'll get a more accurate prediction of battery life – in minutes – and, when you're charging your device, you'll see how much time it'll take to reach full charge.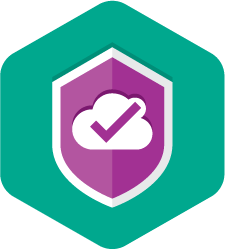 Kaspersky
Security Cloud
Introducing patented adaptive security. Welcome to a brand new cybersecurity service that adapts to your life to keep you safe.
System Requirements
Android smartphones and tablets

15 MB of free space
Android™ 4.1 – 9.0
Minimum screen resolution: 320x480
Kaspersky Battery Life is available in the following languages: English, French, Russian, German, Spanish (Latin American), Italian, Brazilian Portuguese, Polish, Turkish and Chinese Simplified.
400 million users protected

by Kaspersky Lab Technologies
360K

new malicious files detected by us every day

270K

companies use our security

200

countries and territories benefit from our products

~ 120

global Technology / OEM Agreements