Most tested.
Most awarded.
Kaspersky protection.
Kaspersky products participated in 827 independent tests and reviews

Our solutions were awarded 587 firsts

With our products we achieved 685 top-three finishes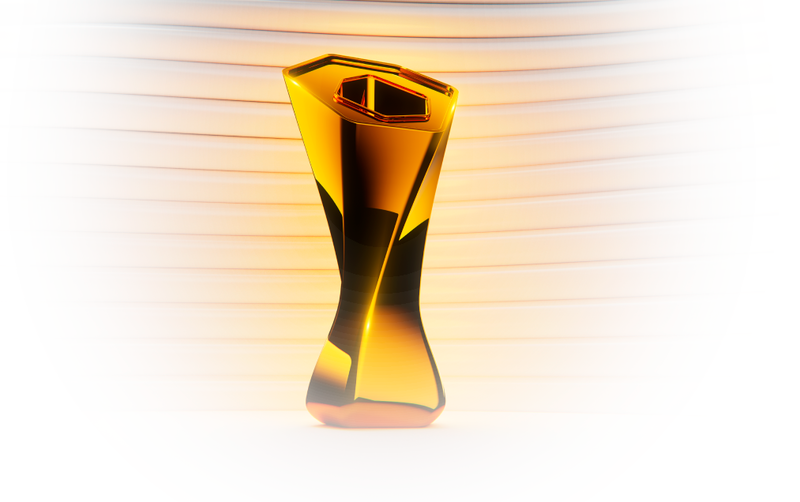 Comparative Tests, Reviews and Awards
The diversity of our solutions allows us to participate in a broad spectrum of independent tests and assessments.
The protection capabilities of the participating products are assessed on different platforms.
Awards and certifications are presented for perfect results in detection of different threats on various platforms over the course of a year.
The live testing of Real-World threats and targeted attacks is used to compare products effectiveness.
The advanced threat defense certification assesses abilities of a solution to detect new or little-known threats while minimizing false positives.
Assessment of endpoint protection platform capabilities.
Comparative Reviews are held to evaluate different types of security endpoint and gateway level products on different operating systems.
Detection, mitigation, and blocking speeds are tested. Financial malware and "In-The-Wild" detection rates are also assessed.
Explore our products
For the most comprehensive, most awarded protection for your personal devices, including award-winning parental controls and online banking protection.
Learn More

 
With 51+ employees
Get the most tested, most awarded industry-leading security for your company. Protect against known, unknown and advanced threats with the most comprehensive, easy-to-manage security. Find out more about our B2B products.
Learn More