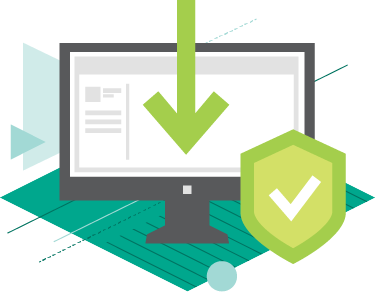 Kaspersky Downloads
You can download our FREE security tools, get a FREE trial of one of our security solutions or update your current Kaspersky Lab product.
Safeguards your PC and all the precious things you store on it

Helps protect every aspect of your digital life – on PC, Mac & Android

Gives you a smarter way to protect your family – on PC, Mac, Android, iPhone & iPad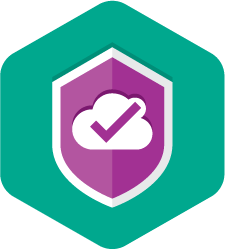 Kaspersky
Security Cloud
Kaspersky Security Cloud is the first adaptive security – automatically sensing what protection you need to fit your connected world. So upgrade now – to ensure your protection is maintained.
Keeps you safe – every click & connection
Safeguards you… without slowing you down
Protects your privacy, communications & data
Kaspersky Security Cloud
Personal
Kaspersky Security Cloud
Family
SOFTWARE DOCUMENTATION
The documentation for the 2018 version of the products and other services & tools is available via help.kaspersky.com