Our new free antivirus protection – now updated with extra tools
Guards you from viruses on your PC & Android devices

Checks every part of your system and device to find and remove threats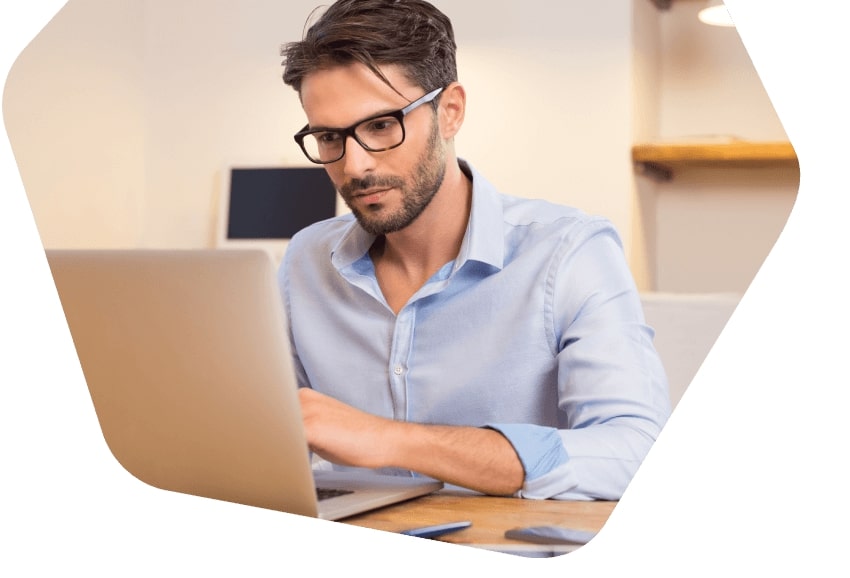 Core protection for free

Helps keep your devices secure
Kaspersky Free comes with top-rated security technologies – and auto-analyses real-time data on new threats – to help protect your PC, mobiles and tablets, including your iPad, from a range of dangers.

Gives you free antivirus and more
As a free antivirus scanner and cleaner, Kaspersky Free software defends your PC and Android devices, against viruses, infected files, dangerous applications and suspicious sites.

Secures… Without slowing you down
Our security is designed to protect your devices – without getting in your way. And because Kaspersky Free receives automatic updates, you can be sure your antivirus program is always up to date.
Choose the protection that's right for you
Explore all the protection features in each of our solutions below.
Free Plan
Standard Plan
Plus Plan

Kaspersky

Free

Kaspersky Standard

Antivirus

Kaspersky Plus

Internet Security

 

Anti-Virus, Anti-Malware and Anti-Ransomware Protection

Anti-Virus, Anti-Malware and Anti-Ransomware Protection

Anti-Virus, Anti-Malware and Anti-Ransomware Protection

Feature is unavailable Safe Web Browsing

Feature is unavailable Existing Virus Removal

Feature is unavailable Anti-Phishing

Feature is unavailable Two-Way Firewall

Feature is unavailable Performance Optimisation

Feature is unavailable Device Space Cleanup

Feature is unavailable App Management

Feature is unavailable Do Not Disturb Mode

Feature is unavailable Online Payment Protection

Online Payment Protection

Online Payment Protection

Feature is unavailable Crypto Threat Protection

Feature is unavailable Hard Drive Health Monitor

Feature is unavailable Hard Drive Health Monitor

Hard Drive Health Monitor

Feature is unavailable Data Leak Checker

Feature is unavailable Data Leak Checker

Feature is unavailable Unlimited & Fast VPN

Feature is unavailable Unlimited & Fast VPN

Feature is unavailable Password Manager

Feature is unavailable Password Manager

Feature is unavailable Password Safety Check

Feature is unavailable Password Safety Check
Your trust in us has been well placed
Last year's stats say it all
505M
cyber-attacks stopped
101M
unique malicious URLs blocked
109M
unique malicious objects neutralised
System Requirements
Operating System
Windows®-based: Windows 11 / 10 / 8.1 / 8 / 7 SP1+"

Mobile: Android™ 8 – 14, iOS™ 15 – 17
Technical Requirements
Internet connection

My Kaspersky account

1.5 GB free space, 1 GHz Processor, 2 GB Memory