Kaspersky
VPN Secure Connection
Enjoy 2000+ superfast VPN servers from anywhere
Connect via secure, superfast servers in 100+ locations on Kaspersky VPN.
Compatible with:
Windows®
macOS®
Android™
iOS®

Get VPN speeds of up to 10 Gbps
We've upgraded our network with
faster speeds
and more reliable connections around the world. Kaspersky VPN servers now support speeds of
up to 10 Gbps
.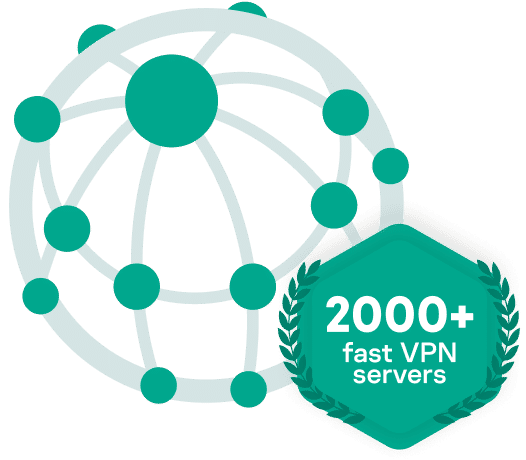 Explore Kaspersky VPN server locations
Kaspersky VPN offers a huge choice of servers. You can select your server location or choose automatic selection.

View all server locations here.
Faster than the competition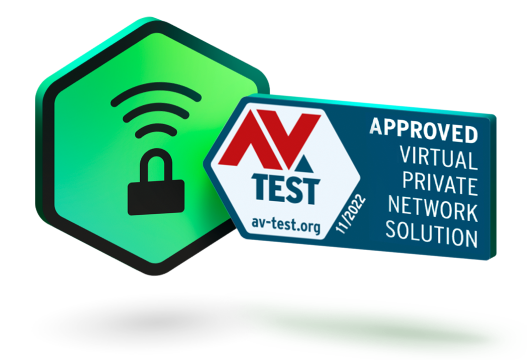 Buy with confidence
At Kaspersky, we're confident your new VPN will fully protect your online privacy, so we're offering you a 30-day money-back guarantee.

If you're not satisfied with your new VPN, just let us know and you'll receive a full refund.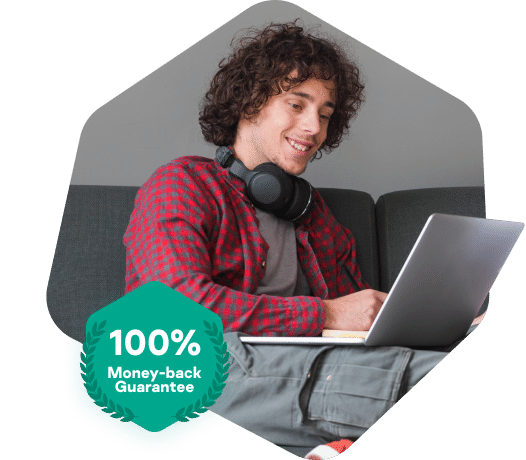 Enjoy Kaspersky VPN servers today
Access 2000+ superfast servers with Kaspersky VPN – either by itself or as part of the Kaspersky Premium security plan.
Windows®
macOS®
Android™
iOS®
Unlimited Superfast VPN

2000+ fast servers in 100+ locations

Kill Switch data leak prevention

Streaming Support

VPN for Routers
Windows®
macOS®
Android™
iOS®
Unlimited Superfast VPN

2000+ fast servers in 100+ locations

Kill Switch data leak prevention

Streaming Support

VPN for Routers

Real-time Antivirus

Performance Optimisation

Identity Protection

24/7 Remote IT Support

30-day money-back guarantee