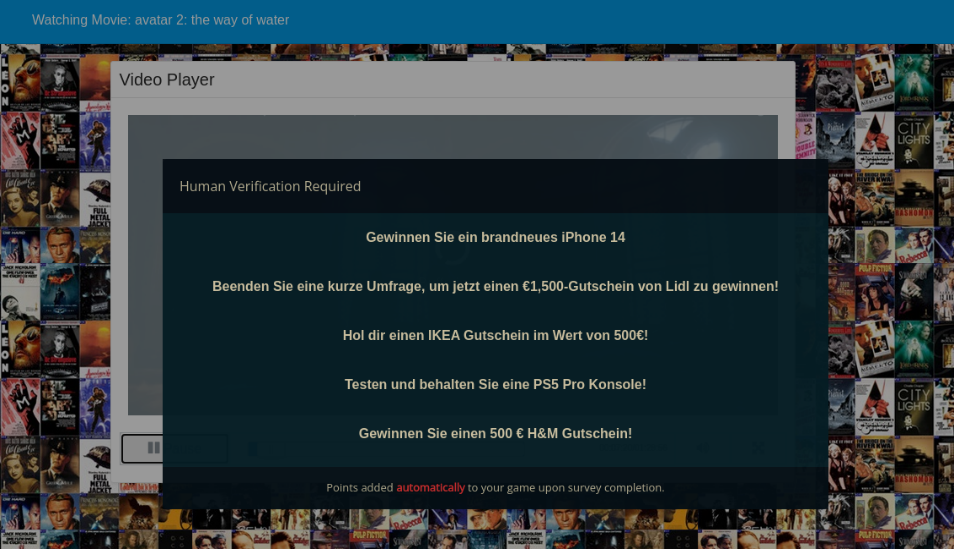 As people around the globe look forward to the upcoming Oscars 2023 on March 12, Kaspersky experts are warning of a surge in scams using the hype and popularity of the event to deceive people. Scammers are creating fake websites offering free streaming of Oscar-nominated movies, prompting users to give away their personal and banking information and to also download malware.
Kaspersky experts identified various websites claiming to offer free streaming of these movies but steal users' money instead. To access the movies, users are 'required' to pay a small subscription fee. Once the payment is made, users become vulnerable to unauthorized transactions that are either charged at equal intervals, resembling an uncancelable subscription, or in small daily increments until the account is drained.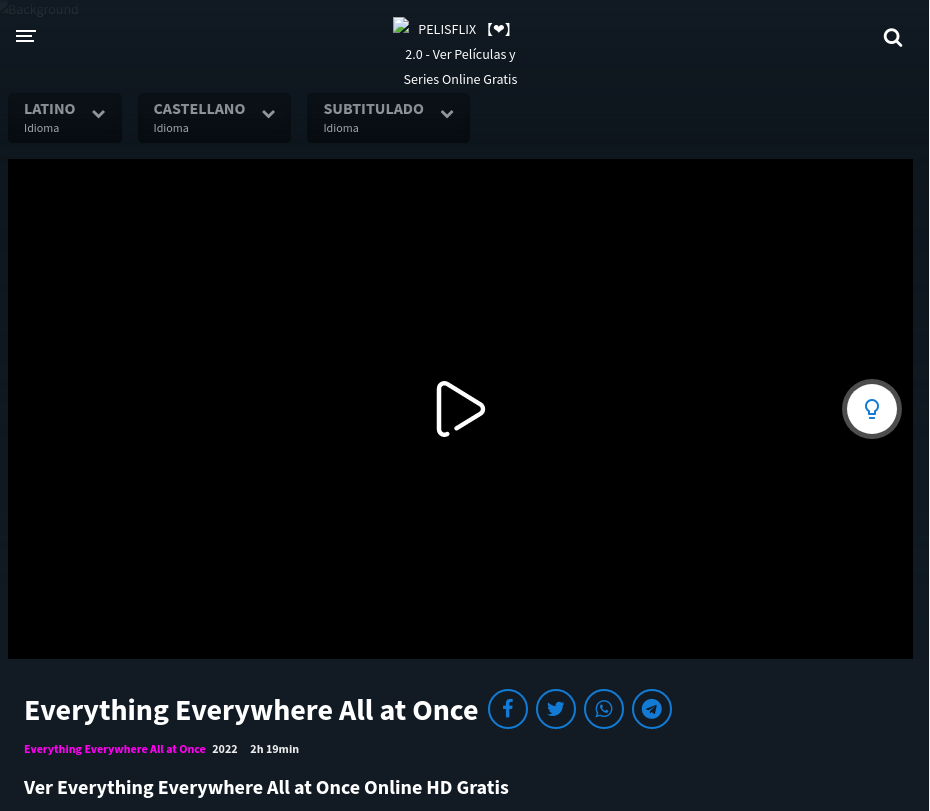 An example of fake website offering to stream Everything Everywhere All at Once

The highly anticipated Avatar sequel has become a target for scammers who have devised several deceitful tactics to trick users into downloading or watching the movie, including giveaway rackets.
The scheme works by directing users to a fraudulent website where they are prompted to confirm their humanity by completing surveys that offer a variety of prizes. Once a user clicks the 'play' button, they are greeted with a message congratulating them on winning a prize of their choice, which may include a financial reward, H&M or IKEA vouchers, or a PS5 console.
The primary objective of the deception is to extract money from the user by requesting a commission fee for sending the prize. Additionally, the scammers collect personal information such as the user's name, email address, and phone number with the promise of a financial reward or gift certificate. This information may be used for identity theft or sold on the Darkweb for malicious purposes.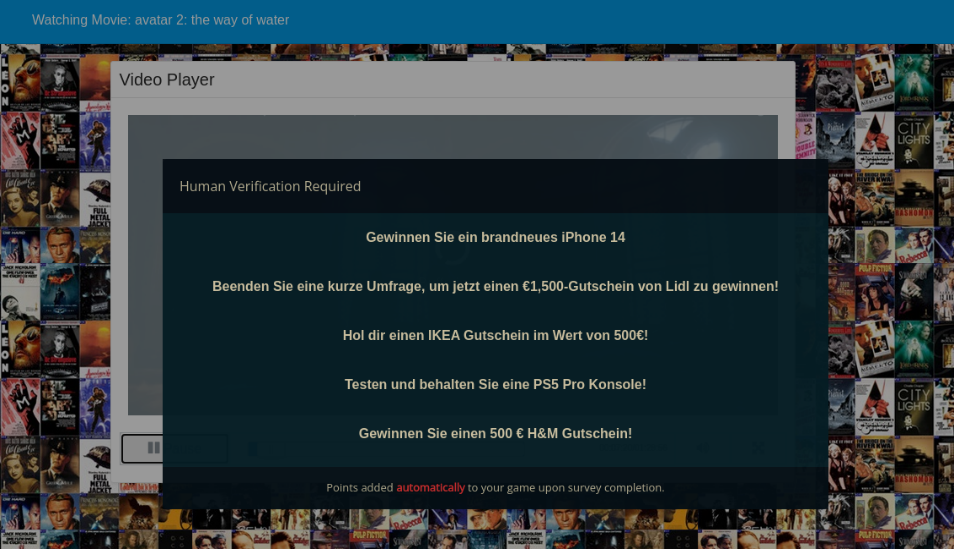 "The Oscars 2023 is lucrative for cybercriminals who intensify their malicious activity every year. It's crucial to be extra cautious during this event and double-check the authenticity of any website offering free streaming of movies. Don't fall for fake websites or giveaway scams that trick users into giving away their personal information. Always use reputable streaming services and double-check website authenticity,' comments Olga Svistunova, security expert at Kaspersky.
To avoid falling victim to fraud, Kaspersky advises users to:
Pay attention to the official movie release dates in movie theaters, on streaming services, TV, DVD, or other sources
Check the authenticity of websites before entering personal data and only use official webpages to watch or download movies. Double-check URL formats and company name spellings.
Use a reliable security solution, such as Kaspersky Premium, that identifies malicious attachments and blocks phishing sites.
Avoid links promising early viewings of content, and if you have any doubts about the authenticity of content check it with your entertainment provider.