Product
Kaspersky Anti Targeted Attack Platform
Show Gartner Peer Insights reviews
Effective extended detection and response capabilities against complex attacks
Kaspersky Anti Targeted Attack Platform
Leading enterprise cybersecurity in a unified solution
Reliable data protection, IT infrastructure security, stability for business processes and compliance are prerequisites for sustainable corporate development today. The Kaspersky Anti Targeted Attack Platform helps you as an IT-security matured organization to build reliable defenses that protect your corporate infrastructure from APT-like threats and targeted attacks and support regulatory compliance, without demanding additional IT security resources. Complex incidents are quickly identified, investigated and responded to, increasing the efficiency of your IT security or SOC team by relieving them of manual tasks, thanks to a unified solution which maximizes the use of automation and the quality of outcomes.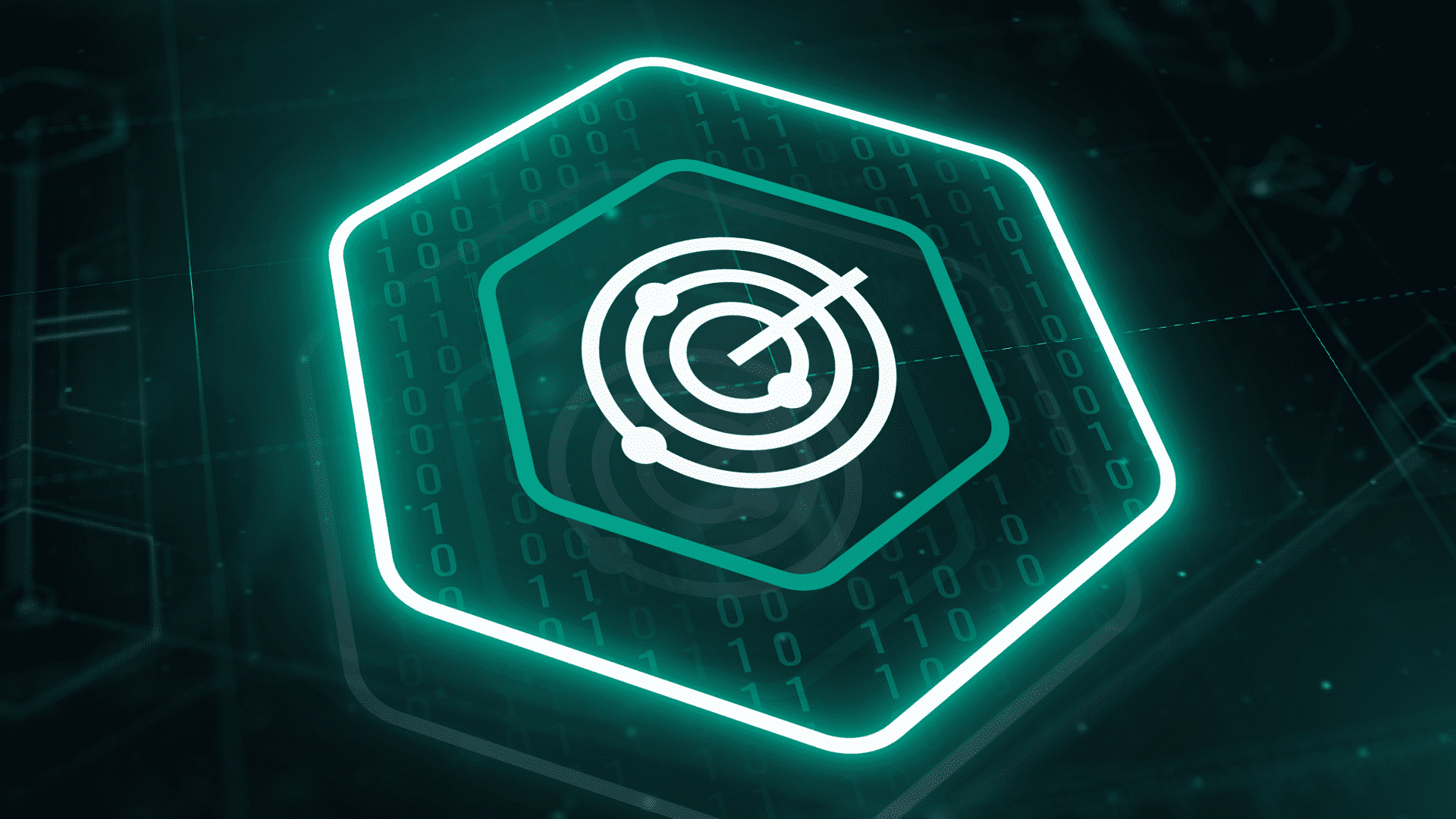 Strong protection with comprehensive analysis
A detailed insight into what's happening across your IT infrastructure and the timely detection of the most sophisticated threats and targeted attacks is delivered through:
• Analysis of network traffic and endpoint telemetry
• Emulation of threats via an advanced sandbox
• Advanced discovery technologies and ATT&CK mapping
• Complete visibility and rich context with Threat Intelligence

Enhances security while safeguarding privacy
As an investigative tool for complex incidents, the Kaspersky Anti Targeted Attack Platform is designed to ensure complete privacy - all data collection, analysis and storage is performed on-site. So your security team retains complete control - particularly important if, for regulatory or other reasons, you need to ensure that no item of data travels beyond your corporate IT perimeter.

Extended defenses with a broader perspective
The Kaspersky Anti Targeted Attack Platform with Kaspersky EDR Expert at its core secures multiple potential threat entry-points at both network and endpoint levels and provides extended detection and response capabilities. The IT security expert is armed with a comprehensive toolkit for multi-dimensional threat discovery, in-depth investigation, proactive threat hunting and a centralized response to complex incidents.
Suitable For
The Kaspersky Anti Targeted Attack Platform is an advanced defensive layer, delivering multi-dimensional threat discovery at network and endpoint levels, visibility, complex investigation and response to organizations including:
In Use
Proven cyber-defense approaches in a single solution

Kaspersky Anti Targeted Attack with boosted EDR capabilities forms an Extended Detection and Response solution. It fully integrates with Kaspersky Endpoint Security for Business, which shares a single agent with Kaspersky EDR Expert , and with both Kaspersky Security for Mail Server and Kaspersky Security for Internet Gateway to provide automated gateway-level responses to complex threats. The all-in-one nature of this solution significantly reduces the time and effort your IT security teams need spend on threat protection, thanks to maximum automation of defensive actions at both network and endpoint levels, and contextual incident representation in the single web console.

A unique process to counter targeted attacks

Centralized monitoring and control of potential points of penetration into your infrastructure quickly identifies the actions of attackers circumventing traditional corporate network protection. Automating the collection of data, the ability to perform analysis, investigation and incident response tasks from a single web console increases incident processing speeds and IT security team productivity. Complete visualization, the ability to conduct deep network traffic analysis, threat emulation with advanced sandboxing, and powerful EDR capabilities, all accelerate investigation and response to complex threats and multi-stage attacks.

Threat Intelligence and MITRE ATT&CK enrichment

The platform provides a detailed analysis of the threat's scope and supports the automated comparison of internal investigation results with global reputation data (Kaspersky Security Network) and manual threat queries (the Kaspersky Threat Intelligence Portal) to gain additional context for effective threat hunting and to accelerate the incident investigation process. Enrichment with MITRE ATT&CK data provides details about the ATT&CK-defined technique used, descriptions and mitigation strategies. You automatically benefit from top-level threat research, without overloading your own in-house experts.
24/7
Premium Support
Professional help is available whenever you need it. Operating in more than 200 countries, from 34 offices worldwide, we have you covered 24/7/365. Take advantage of our Premium support packages, or call on our Professional Services to ensure that you derive maximum benefit from your Kaspersky security installation.
The Threats
As the adoption of digital technologies such as the cloud, big data, mobile IoT and artificial intelligence continues apace, together with increasing inter-connectivity, new security, compliance and data protection challenges arise.
Data management and compliance issues which can slow business evolution

Lack of a planning and a unified security strategy for Incident Response

Shadow IT and low visibility over business assets, and the corresponding risks

New business initiatives suffering from ineffective or unsuitable security

Too many alerts to be verified due to 'false positives'

Stolen credentials and permissions which can put businesses at significant risk
Let's start the conversation! To talk to one of our experts about how True Cybersecurity can inform your corporate security strategy. Get in touch!
The GARTNER PEER INSIGHTS Logo is a trademark and service mark of Gartner, Inc. and/or its affiliates and is used herein with permission. All rights reserved. Gartner Peer Insights reviews constitute the subjective opinions of individual end users based on their own experiences and do not represent the views of Gartner or its affiliates.