Malware, short for "malicious software," refers to a type of computer program designed to infect a legitimate user's computer and inflict harm on it in multiple ways. Malware can infect computers and devices in several ways and comes in a number of forms, just a few of which include viruses, worms, Trojans, spyware and more. It's vital that all users know how to recognize and protect themselves from malware in all of its forms.
So what is malware? It comes in a bewildering variety of forms. Computer viruses are probably the most familiar type of malware — so named because they spread by making copies of themselves. Worms have a similar property. Other types of malware, such as spyware, are named for what they do: In the case of spyware, it transmits personal information, such as credit card numbers.
A Criminal Enterprise
So after asking "What is malware?" the next logical questions are, "who is creating it, and why?" The days when most malware was created by teenage pranksters are long gone. Malware today is largely designed by and for professional criminals.
These criminals may employ a variety of sophisticated tactics. In some cases, as technology site Public CIO notes, cybercriminals have even "locked up" computer data — making the information inaccessible — then demanded ransom from the users to get that data back.
But the main risk that cybercriminals pose to heavy computer users is stealing online banking information such as banking and credit card accounts and passwords. The criminal hackers who steal this information may then use it to drain your account or run up fraudulent credit card bills in your name. Or they may sell your account information on the black market, where this confidential information fetches a good price.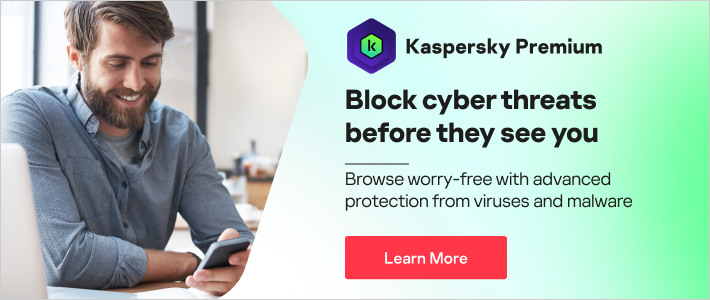 Protecting Against Malware
So now we're at the biggest question of all: "How do I make sure my computer or network is malware-free?"
The answer has two parts: Personal vigilance, and protective tools. One of the most popular ways to spread malware is by email, which may be disguised to look as if it is from a familiar company such as a bank, or a personal email from a friend.
Be wary of emails that ask you to provide passwords. Or emails that seem to be from friends, but have only a message such as "check out this cool website!" followed by a link.
Personal vigilance is the first layer of protection against malware, but simply being careful is not enough. Because business security is not perfect, even downloads from legitimate sites can sometimes have malware attached. Which means that even the most prudent user is at risk, unless you take additional measures.
What is Malware Protection?
Malware security protection provides that second vital layer of protection for your computer or network. A robust antivirus software package is the primary component of technological defenses that every personal and business computer system should have.
Well-designed antivirus protection has several characteristics. It checks any newly downloaded program to ensure that it is malware-free. It periodically scans the computer to detect and defeat any malware that might have slipped through. It is regularly updated to recognize the latest threats.
Good antivirus protection can also recognize — and warn against — even previously unknown malware threats, based on technical features (such as attempting to "hide" on a computer) that are characteristic of malware. In addition, robust antivirus software detects and warns against suspicious websites, especially those that may be designed for "phishing" (a technique that tricks users into entering passwords or account numbers).
Finally, malware protection needs to be usable. Effective antivirus software must be simple to download and install, so you don't need to be a Ph.D. in computer science in order to use it. Look for antivirus software solutions that have the characteristics outlined above — and follow through by installing it.
Robust malware protection specifically guards your finances. These tools safeguard your account information, and can also provide password-management tools so that frustration over forgotten passwords does not lead you to skip over this essential component of protection.
No protection is absolute. But a combination of personal awareness and well-designed protective tools will make your computer as safe as it can be.
Other articles and links related to Malware
What is Malware and How to Defend Against It?
Kaspersky
What is Malware, and How to Protect Against It?