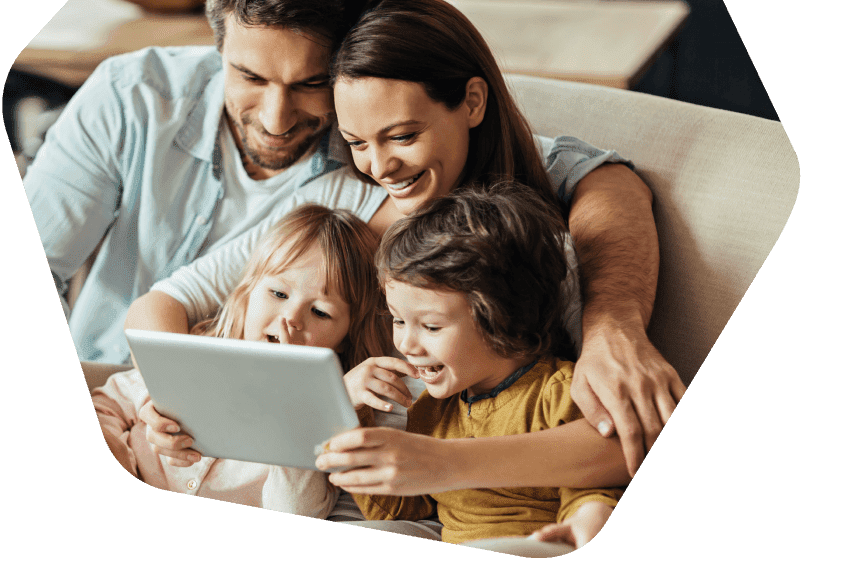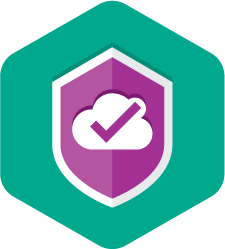 All our security apps. At your fingertips.
Access our entire family of apps for your desktops and mobiles. From antivirus to privacy and performance tools, pick what you want to stay safe from threats like malware, spyware and hackers. Enjoy exclusive features:
Check your online accounts for data leaks

Monitor your home Wi-Fi for intruders

Learn when HDD problems put your files at risk
Windows®
macOS®
Android™
iOS®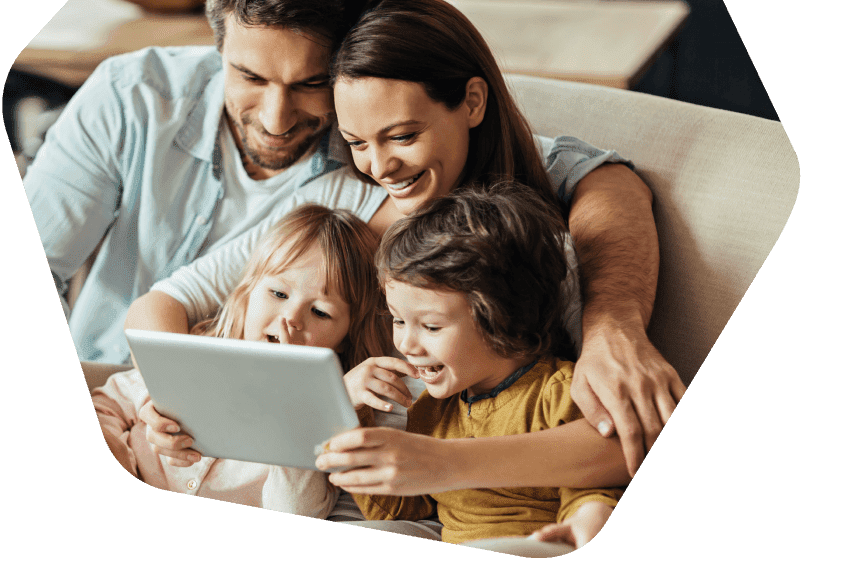 Protection as individual as you are
Mix and match apps & get personal alerts
Protect yourself by selecting the security apps & features that suit you best. Plus receive personalized alerts straight to your devices. And enjoy smooth-running devices thanks to special technologies.
Combine apps & features to suit your needs

Get real-time alerts based on the things you do

Optimize your devices with cloud technologies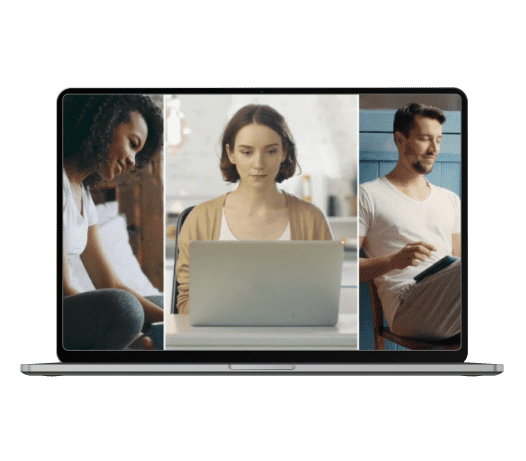 Watch the video
Privacy tools when you need them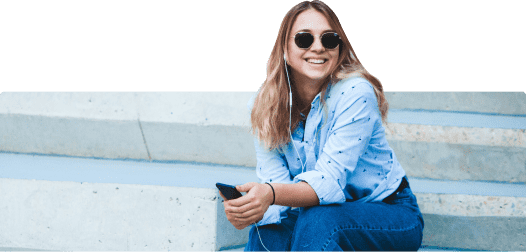 Get online privacy & freedom with VPN
Secure up to 500MB of traffic per day

Hide your IP address, even from your ISP

Ensure your online actions aren't logged

Connect to ultra-fast private servers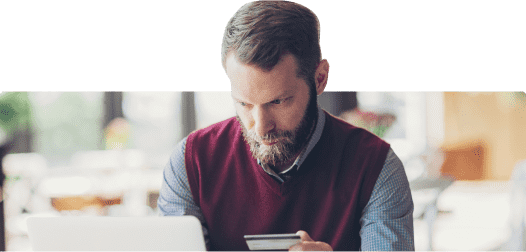 Protect your money, identity & privacy
Make payments via an encrypted browser

Stop identity thieves with Anti-Phishing

Secure your passwords in a private vault

Lock your Android apps with extra security
Exclusive to Kaspersky Security Cloud
Account Check
If hackers have your email addresses, they can break into your Netflix, Facebook or other accounts.
Enter your email addresses to see if they've been leaked from your accounts & get advice on how to manage issues.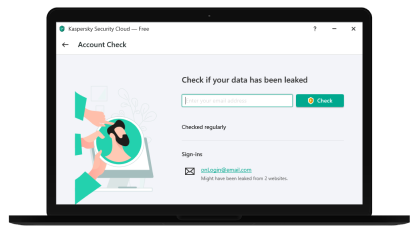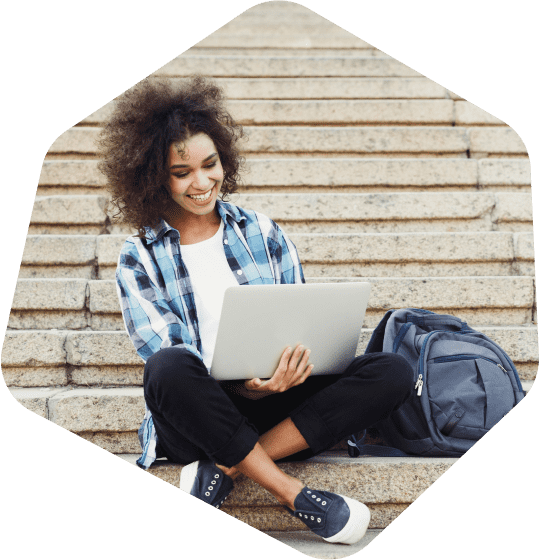 Home Network Monitor
Get notified when a new device joins your home Wi-Fi network so you can identify unauthorized guests & kick them out.
Plus use the same technology to monitor smart devices like your thermostat, oven or doorbell.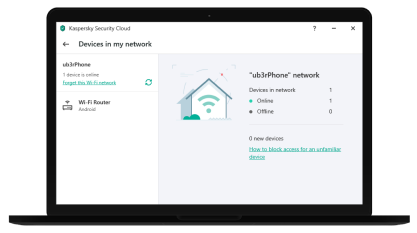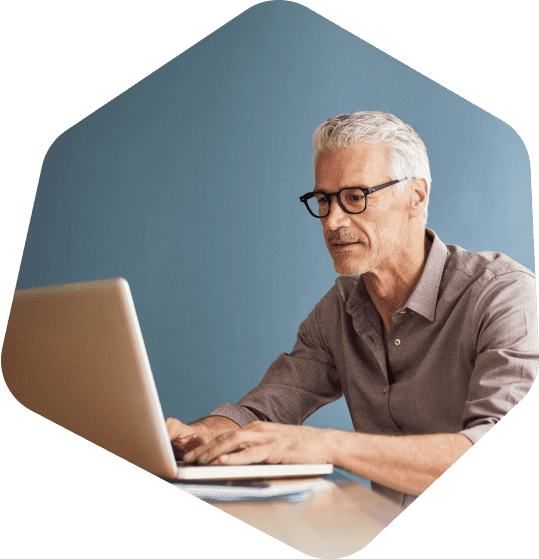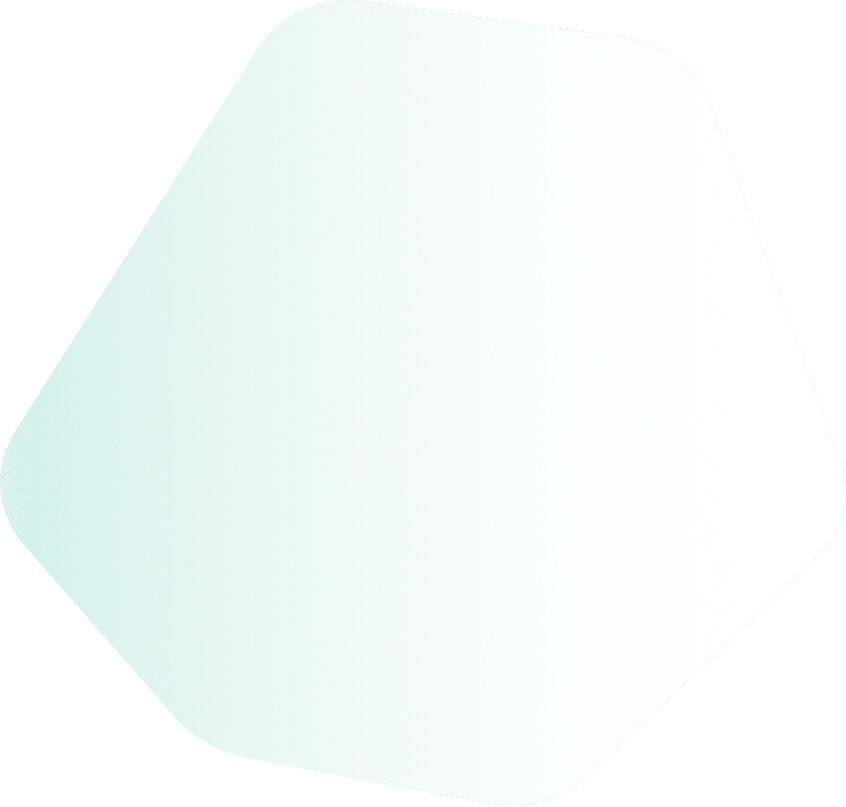 Hard Drive Health Monitor
Receive 24/7 monitoring of your internal and external hard drives, including reports on their performance, condition and temperature.
Get told instantly if problems are detected so you can backup your photos, files and data.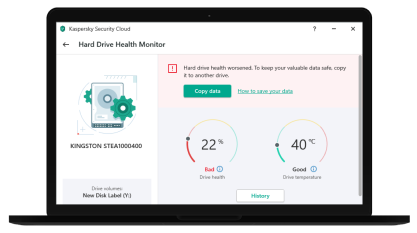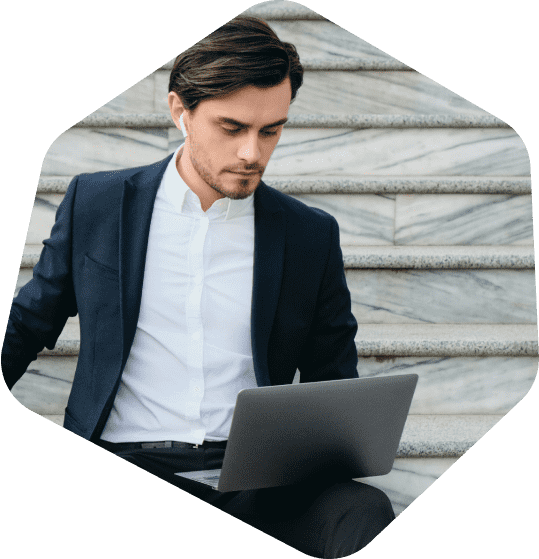 Keep your kids safe online & in the real world
Find your kids on a map, define a safe area for them to stay in and get alerted if they leave it.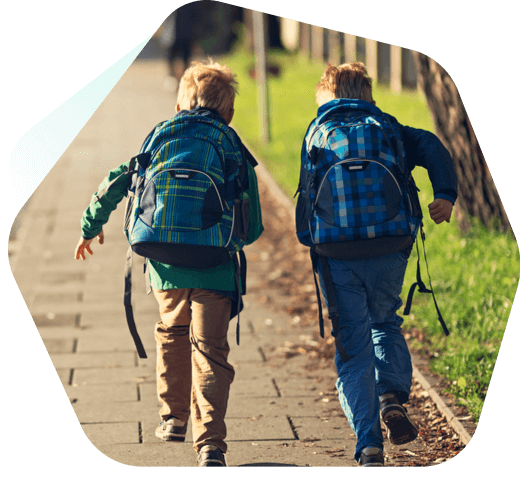 View your kids' YouTube search history & stop them searching for inappropriate adult topics.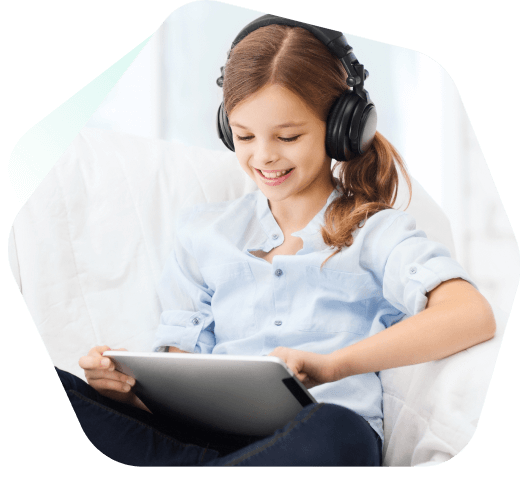 Block adult content and customize a list of sites your child can only visit with your permission.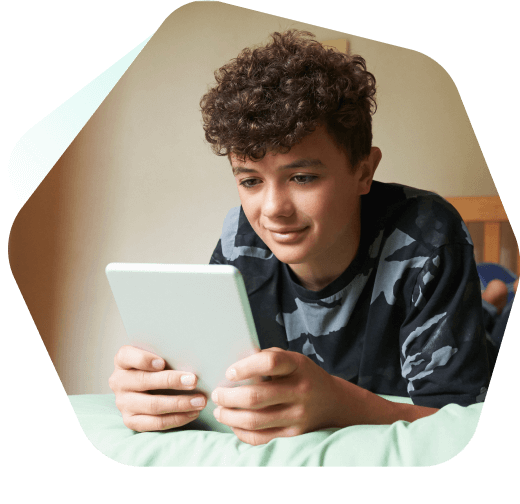 04
Screen time & app usage
Limit your kids' screen time per day, per device – and manage their access to games and apps.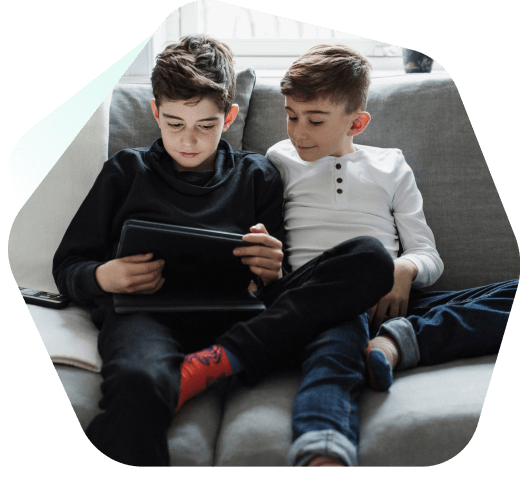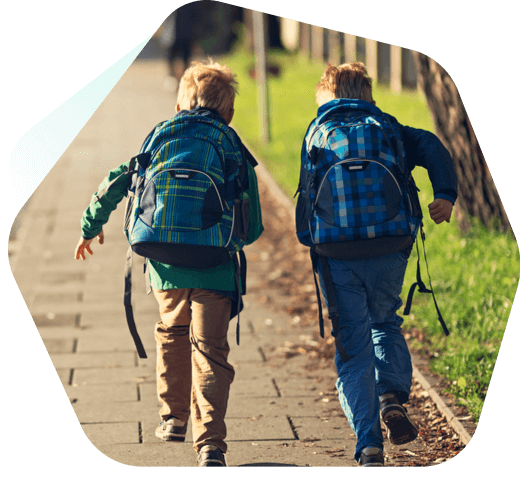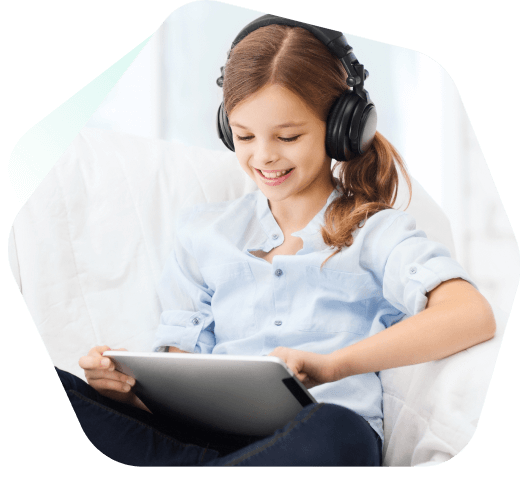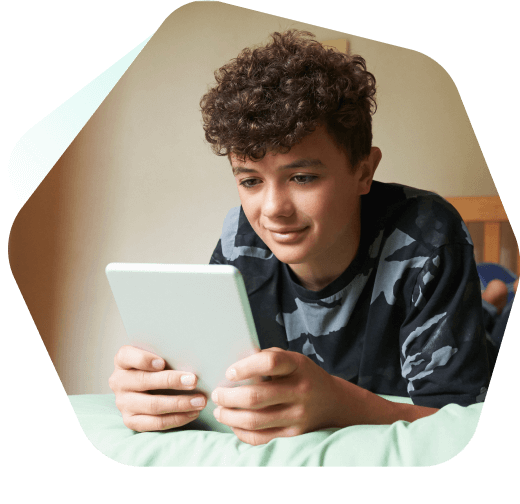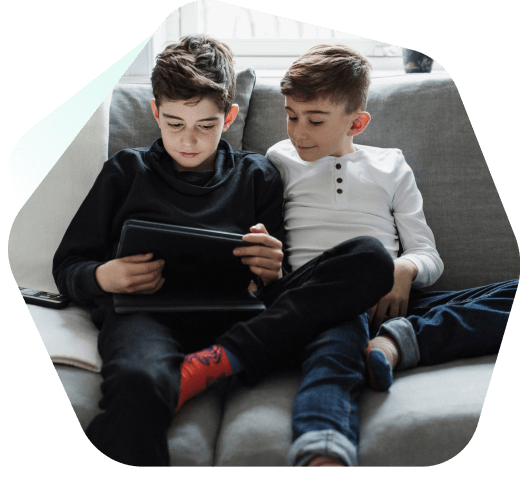 Security made simple
Manage all your security needs through an easy-to-use online account.
Activate your security simply by signing in to your account. So there's no need for activation codes.

Change your settings and preferences - or renew your licenses - from anywhere you can get online.

Share your security, including individual apps, with up to 9 family members - in just a couple of clicks.

*Family edition only
Activate your security simply by signing in to your account. So there's no need for activation codes.

Change your settings and preferences - or renew your licenses - from anywhere you can get online.

Share your security, including individual apps, with up to 9 family members - in just a couple of clicks.

*Family edition only
What is the difference between Kaspersky Security Cloud and other products?
Kaspersky Security Cloud is a comprehensive solution that protects you on all your devices. Working on all main operating systems – including Windows, iOS, macOS and Android – it comes with a range of advanced security tools and technologies, including ones that adapt in real-time to protect you 24/7.
Furthermore, Kaspersky Security Cloud is packed full of features including antivirus, anti-ransomware, password management, VPN, data leak detection, home Wi-Fi network monitoring, HDD health check and parental controls. All designed to give you peace of mind that whatever you do online, your data and privacy and are always protected.
For example, enjoy exclusive benefits like finding out in real-time if an unauthorized device connects to your network, or discovering if your private account data has been leaked online. Plus as the subscription owner, the solution is linked to your own online account. Which means you can manage your security settings easily from anywhere you can get online.
What products do I get with Kaspersky Security Cloud?
By purchasing Kaspersky Security Cloud, you will benefit from highly personalized security that adjusts to your online habits and preferences to keep you safe. The solution guards you and your devices 24/7 with a range of advanced security technologies including:
Award-winning antivirus
Anti-ransomware
Mobile security
Kaspersky Password Manager
Kaspersky VPN Secure Connection with up to 500MB traffic per day
Kaspersky Safe Kids
Why is 'cloud' used in the name of the service if it's installed on a device?
We added the word 'cloud' to the service name because we wanted to emphasize that it's not tied to a specific device, but instead works as a single service – even if it's installed on multiple devices. This is our first step towards creating protection "'beyond" the device – security that considers your online habits, choices and preferences to protect you round the clock.
Also, some of the data required for the service to work is sourced from Kaspersky's cloud. This includes a security assessment of the Wi-Fi network you about to connect to, or the category of website you are about to open – both which are required to launch secure VPN – or a description of your interests, so the service can provide you with relevant security news and tips.
What information will Kaspersky have about me if I start using Kaspersky Security Cloud?
The stats the service sends to Kaspersky are anonymized where possible, don't contain any of the user's sensitive personal data – such as religion, political views, sexual preferences, health etc. – and are not attributed to a specific individual. These stats are collected to improve the service and provide more reliable protection for our users. The complete list of processed data is available in the agreements that the user voluntarily accepts.
What are the advantages of the Family version? Will family members see each other's activity?
When you purchase our Family edition, you become the main account holder – giving you the ability to share security with family members and friends. In this instance, each individual is given their own My Kaspersky account - and the solution will adapt to their particular online habits and preferences.
As the subscription owner, you can invite up to 9 family members to use the service or its specific features. Family members cannot see the online activities of each other and have their own private My Kaspersky account.
Choose your plan
Kaspersky
Security Cloud
Personal
Best for individual users
3 or 5 devices
Flexible parental controls
Kaspersky
Security Cloud
Family
Best for families
10 devices
Flexible parental controls
We have combined all our Android security technologies into one app – Kaspersky Internet Security for Android. This app is also available under the license for Kaspersky Security Cloud. All Kaspersky Security Cloud for Android features are now available with the Kaspersky Internet Security for Android app. Please note Kaspersky Security Cloud for Android has been discontinued.
System Requirements
Operating System
Windows 10, 8.1, 8, 7
Mac OS X 10.14 or higher
Android 5.0 or higher
iOS 12.0 or higher
Technical Requirements
Internet connection
Memory RAM: Min 1 GB (PC) or 2 GB (Mac)
Disk Space: Min 1.5 GB (PC) or 2.1 GB (Mac)
You pay the discount price to start
When you subscribe, you pay the offer price for your first year. The offer price is indicated on your offer page and the shopping cart, along with other offer details, such as the number of devices and the annual renewal price, which you will be charged the next and the following years.
Auto-renewal happens every year
Towards the end of each yearly subscription period, you will be charged at the annual renewal price. We will inform you about your upcoming auto-renewal via email. We will attempt to bill you approximately 2 weeks before your subscription period ends to ensure uninterrupted protection. Subscription is automatically renewed at the end of a yearly subscription period, for the subsequent yearly period.
Sometimes, renewal prices may change. In this case, we will inform you via email. Please note, online discounts and offers may be available at the time of your next renewals that are not applicable to you.
Cancel your subscription at any time
If you cancel your subscription before you make a renewal payment for the next subscription period, your current subscription will end on the expiration date. You won't be charged for the next periods.
You can cancel your subscription through your My Kaspersky account. To cancel:
Log in to my.kaspersky.com
Go to your subscription page
Click Manage Subscription
Select Cancel Subscription and follow the steps to get to the payment provider website
Click the Cancel button and Сancel subscription in the next step
You can also cancel your subscription by contacting Kaspersky Customer Support.
If you cancel subscription after a renewal payment for the next subscription period made during the current subscription period, the subscription will remain active until the end of the next period. In case you wish to cancel the renewal payment you need to request a refund through Kaspersky Customer Support according to the refund policy.