Product
Kaspersky Security for Storage
High-performance protection integrated with network-attached storage systems
Data Protection Like You've Never Seen Before
Always-on and fast storage security
Kaspersky Security for Storage provides robust, high-performance, scalable protection for valuable and sensitive data that resides on corporate Network Attached Storage (NAS) and File Servers.
Smooth integration through fast protocols, including ICAP and RPC, preserves your storage systems' efficiency, maintaining reliable protection and an optimised end-user experience.
Reliable and transparent data protection
Native integration results in flexibility, scalability and outstanding operational efficiency, with no adverse impact on data storage systems performance and productivity.
Innovative technologies deliver the most advanced protection capabilities and exceptional fault-tolerance, and can even protect from ransomware attacks.

NAS protection that never stops
Reliable, real-time protection for storages, including self-defensive capabilities for optimum continuity

Anti-ransomware for NetApp NAS
Protect all your data and fight against crypto-malware by leveraging the NetApp FPolicy integration protocol.

Security for any file operation
Natively integrated anti-malware engine constantly protects file operations on your NAS and File Servers, regardless of origin.

Preserves storage performance
Outstanding cybersecurity protection and well-recognised resource efficiency for your NAS and File Servers.
Suitable for
Malware can spread throughout an organization at terrifying speed. NAS and File Servers protection is important in preserving your data from attack.
In Use
Secures your data wherever it's stored

The product natively integrates with latest NAS systems and operates on corporate file servers
All files on data storages are safe, with no need to check AV on endpoints or mobile devices
Flexible and granular configuration for on-access and on-demand anti-malware scan tasks

Fights against malware & ransomware

Industry-leading anti-malware scanning engine defends all files from the most advanced attacks
We pioneered real-time anti-ransomware protection for NetApp NAS devices via FPolicy
A huge list of storage devices is supported thanks to integration via multiple protocols

Delivers lightweight yet reliable security

Integration via native API means better security with less impact on end-user productivity
Features load balancing and fault-tolerance to ensure uninterruptable protection
Full visibility of datafile cybersecurity across your entire storage infrastructure
24/7
PREMIUM SUPPORT
Professional help is available whenever you need it. Operating in more than 200 countries, from 34 offices worldwide, we have you covered 24/7/365. Take advantage of our Premium support packages, or call on our Professional Services to ensure that you derive maximum benefit from your Kaspersky Lab security installation.
White Papers
Learn more, with thought leadership from our globally recognised cybersecurity experts
The Threats
Malware can spread throughout an organisation at terrifying speed, capitalising on the interoperability of modern networks. In an ever-growing threat landscape, a single infected file unknowingly placed into storage can expose every node on the network to immediate risk.
A serious data breach could directly impact overall business continuity

Inefficient security products rescanning the same files waste your resources 

Decentralised management means you lack full visibility of how data is secured 

Data moving between web-based resources and corporate storages may be exposed to risk

Files not scanned on access expose you to even greater levels of cyber-risk

Cybercriminals may attack NAS infrastructure without involving your endpoints
Alliances
Thanks to fruitful collaboration with global vendors, Kaspersky Security for Storage delivers outstanding protection capabilities to multiple storage platforms.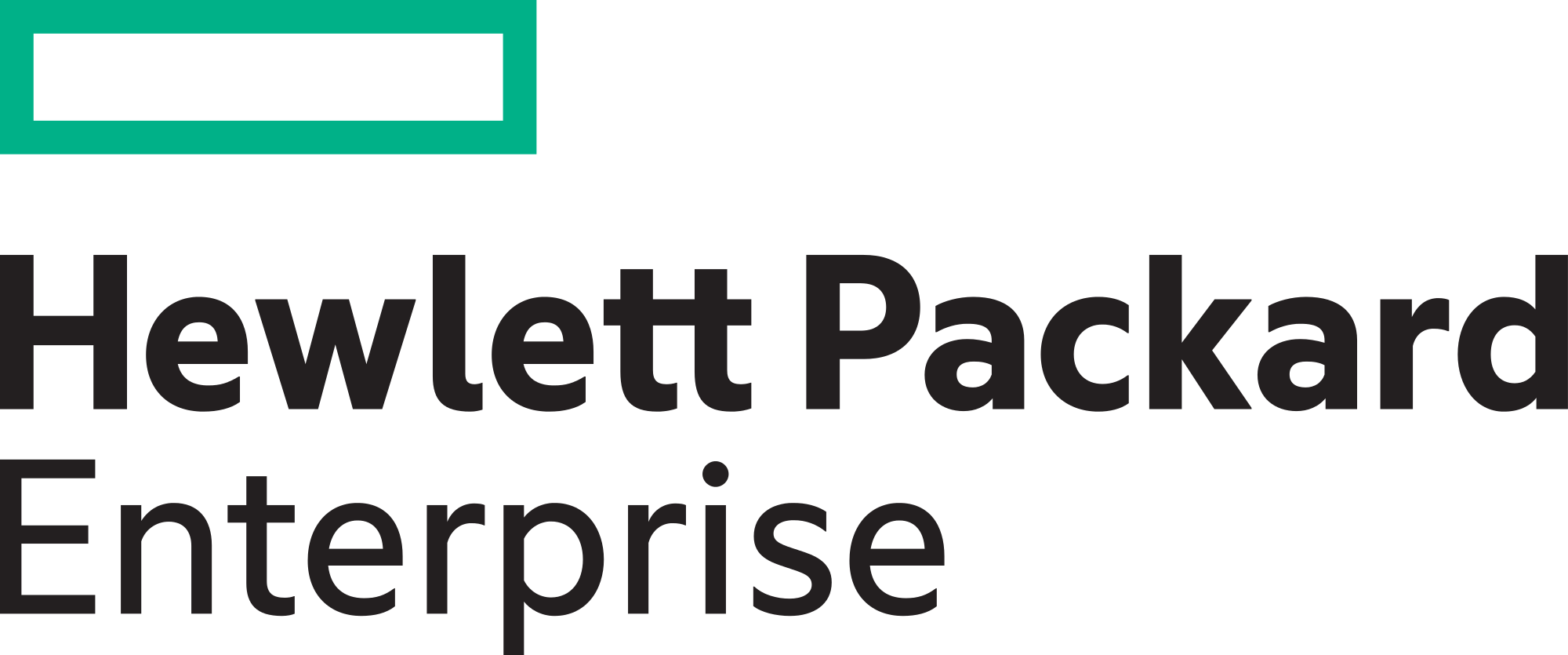 Get in touch and talk to one of our experts about how Kaspersky can help you protect your business.