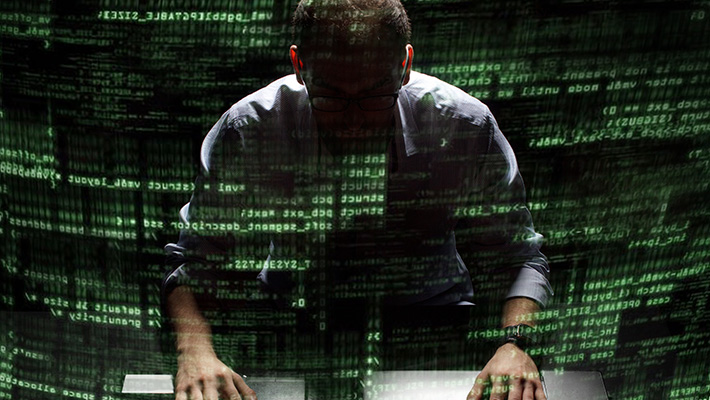 Adware is the name given to programs that are designed to display advertisements on your computer, redirect your search requests to advertising websites and collect marketing-type data about you – for example, the types of websites that you visit – so that customised adverts can be displayed.
Adware – that collects data with your consent – should not be confused with Trojan spyware programs that collect information, without your permission. If Adware does not notify you that it is gathering information, it is regarded as malicious – for example, malware that uses Trojan-Spy behaviour.
How Adware can impact you
Other than displaying advertisements and collecting data, Adware doesn't generally make its presence known. Usually, there will be no signs of the program in your computer's system tray – and no indication in your program menu that files have been installed on your machine.
There are two main ways in which Adware can get onto your computer:
Via freeware or shareware
Adware can be included within some freeware or shareware programs – as a legitimate way of generating advertising revenues that help to fund the development and distribution of the freeware or shareware program.
Infected websites
A visit to an infected website can result in unauthorised installation of Adware on your machine. Hacker technologies are often used. For instance, your computer can be penetrated via a browser vulnerability, and Trojans that are designed for stealthy installation can be used. Adware programs that work in this way are often called Browser Hijackers.
How to protect yourself against Adware
Often, Adware programs do not have any uninstall procedures and they can use technologies that are similar to those used by viruses to penetrate your computer and run unnoticed. However, because there may be legitimate reasons why Adware is present on your computer, antivirus solutions may not be able to determine whether a specific Adware program poses a threat to you. Kaspersky Lab's products give you the option on whether to detect Adware – and how to react to it:
Adware removal
There can be many reasons why you suspect that an Adware program – that has been detected by Kaspersky's antivirus engine – may be a threat. For example, if you didn't consent to the installation of the program and you don't know where the program came from, or if you've read a description of the program on Kaspersky's website and you now have concerns over its safety. In such cases, Kaspersky's antivirus software will help you to get rid of the Adware.
Choosing not to detect Adware
For cases where Adware programs are detected, but you're confident that these are programs that you have consented to, you may decide that the programs are not harming your devices or data. Kaspersky products let you disable the option to detect these programs – or let you add specific programs to a list of exceptions – so that the antivirus engine will not flag this Adware as malicious.
Many freeware and shareware programs stop displaying adverts, as soon as you've registered or purchased the program. However, some programs use built-in, third-party Adware utilities and, in some cases, these utilities can remain installed on your computer after you've registered or purchased the program. For some programs, if you remove the Adware component that may cause the program to malfunction.
Other articles and links related to Adware
What is Adware?
Kaspersky
The fact that Kaspersky Lab has not recorded malware that uses exploits in Android to perform a drive-by attack may seem positive, but only at a first glance.The fact that Kaspersky Lab has not recorded malware that uses exploits in Android to perform a drive...